Our services
Officine G.S.P. offers its Customers a full-service product from the initial design to the shipment of the finished product.
Aiming to offer a total and consistent cooperation, our Technical Department takes charge of internal design and, based on the specific requirements of the job, can work both from the Customers' own drawings or from in-house designs. Conception and design are the result of the expertise and the consolidated know-how of Officine G.S.P., as informed by the specific Customers' requests.
For this reason, Officine G.S.P. is happy to offer assembly and shipping services also, carried out using our in-house logistics and shipping department.
ASSEMBLY, SHIPPING AND EXTERNAL WORK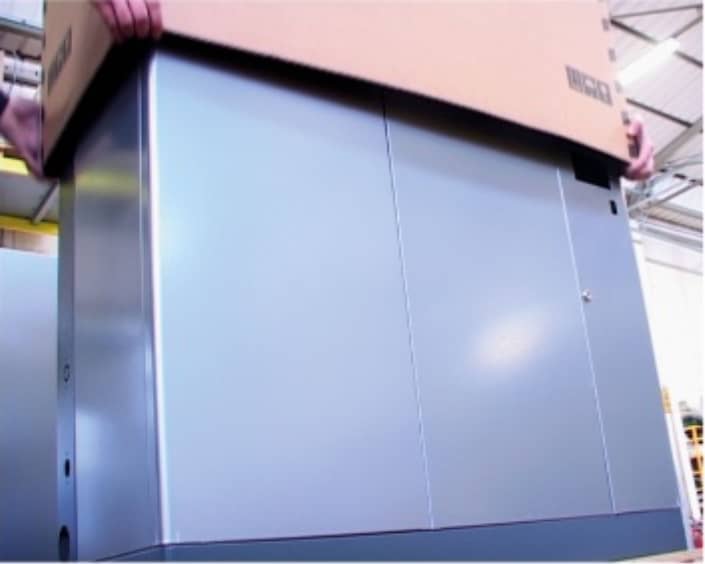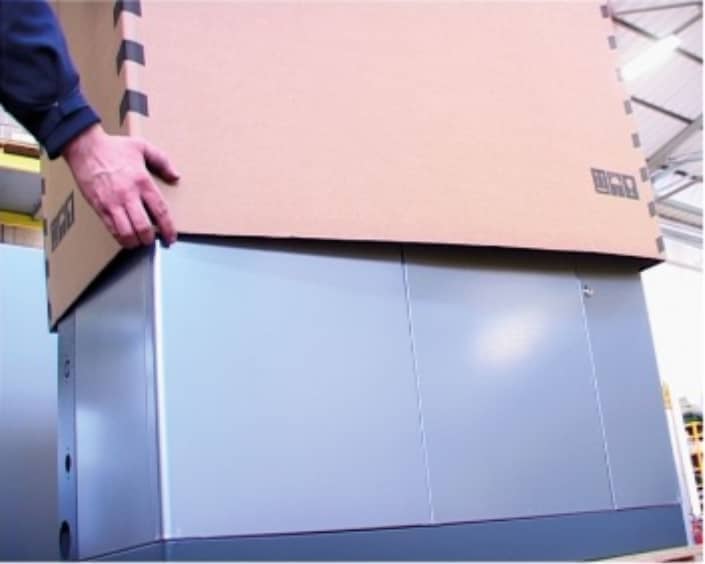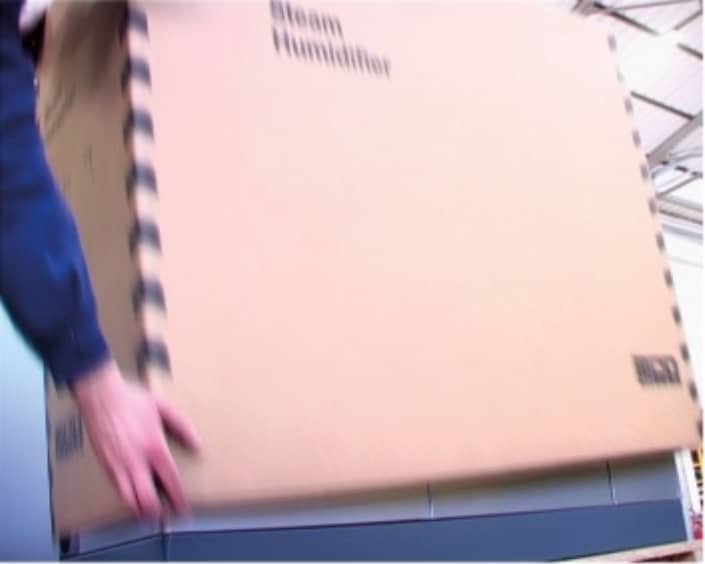 To provide a full service and complement our own core tube and sheet metal machining services, Officine G.S.P. can also offer a range of additional services,
INCLUDING:
Products complete with additional external treatments and processes such as:
Liquid and epoxy powder coating and painting
Hot and electrolytic galvanizing
Cataphoresis
Polishing and cleaning
Other aesthetic or mechanical finishings.
Packing and storage under cover of the parts, including stock management.
Custom packaging, according to the requirement of the Customer, complete with assembly accessories and final user instructions, as requested.
Assembly of sets and kits to Customer specifications. Our work islands and work lines are specifically equipped for a range of assembly types and stages.
Warehouse pick-up based on the timescales required by the Customer (e.g. milk run or just-in-time processes).
Integration and management of data with the Customer's own computer systems;
Management and dispatch to specific locations (both nationally and internationally) as requested by the Customer using our own internal fleet or qualified external carriers.
Guarantee, if expressly requested by the Customer, the traceability of each individual piece.
Provide the product with a size certificate obtained with traditional quality control systems or, if necessary, with a three-dimensional measuring arm, able to compare the finished product with the original technical drawing.
Why should you choose Officine G.S.P.?
If you are looking for a quality medium/light metal fabrication service, reliable, competitive and with fast turnaround, you can trust Officine G.S.P. to meet your requirements with passion and professionalism.
CONTACT US